NEW!  Ocean City, NJ Location  •  1348 Boardwalk  •  Located Between 13th & 14th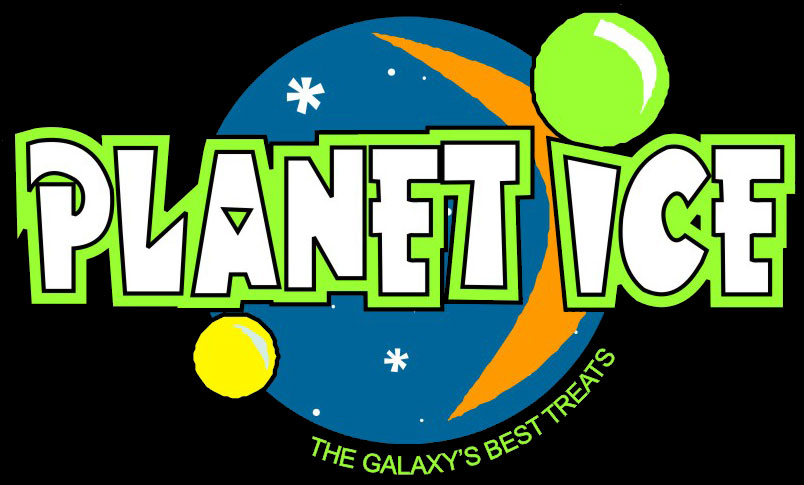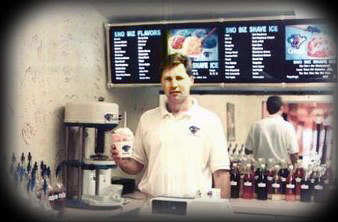 Dan Stauffenberg is the founder and President of Planet Ice.  With over 20 years in the food industry and concession sales, Dan has endless knowledge and hands on operations experience. He has operated and owned mobile units, boardwalk stands, concession stands, in-line stores and free standing buildings.

Dan's newest venture, Planet Ice, is by far his most rewarding one.  Planet Ice is every kid's , and some adult's, dream!  May it be hand dipped ice cream, sundaes, soft-serve, Italian/water ice, gelatti, shave ice, shakes, granitas, mini-melts or our
signature treats
swing by our Ocean City, New Jersey location and give us a try!
Dan Stauffenberg at one of his first stores.